Tell us your requirements
Service:
Sales Dept 1:Charlene's Skype:charlene100882
Sales Dept 2:Jessica's Skype:sunyorfid
Sales Manager:Charlene Ho
SKYPE:charlene100882
MSN: charlene108@hotmail.com
TEL: 86-755-23495636
FAX:86-755-23123155
Mobile:86-151 1254 8623
E-mail:info@sunyorfidtag.com.cn
Confirm
Design Format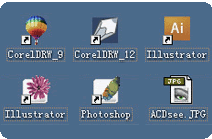 Not Sure if Your Files are Correct for Printing?
If you are not experienced in creating files for full color offset lithographic printing and are not familiar with the standards and conventions in the commercial printing industry, it is a good idea to let us check your files before printing. In order to provide you with the best value possible, we provide this service free.
WHAT FILES CAN BE SUBMITTED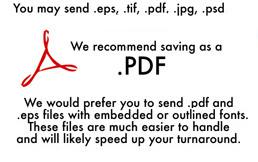 Streamline Design (From Structural Design to Palletization)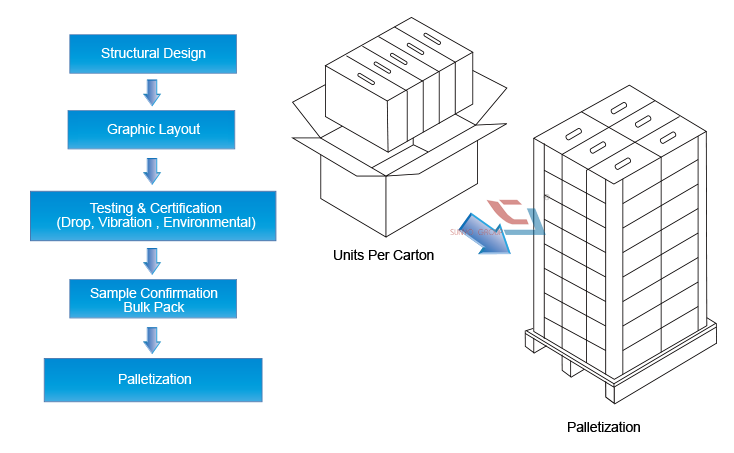 1. File format: PHOTOSHOP and TIFF files work best for lenticular imageing.3D images should be provided as layered files.You may have a quantity of 2-99 layers. Animated images may also be provided as layered.PSD files."Flip" images may be .PSD or .TIFF files.
The file could be transfered to the lattice
chart after done with special effect.
2. Resolution: 200-600dpi in actual size,depending on project
400dpi in CMYK mode or above for litho lenticular project.
200dpi in RGB mode for display lenticular project
3. 3D Backgrounds(very important!):
Make all background layers about 1/4 oversize for all 3D images.
For example:30" wide bleed on background level is required for 24" wide 3D picture.
3.Thickness: 0.25mm/0.38mm/0.5mm/0.76mm/0.84mm
4.Color Model:CMYK
You should pay 30%-50% deposit, we'll produce the orders immediately
Estimated Turnaround Time for 3D Card:8-10 days (depend on your quantity)
Finishing the production, we will take photos or show you the goods by video,
if you confirm the goods, we'll delivery goods to you.

QUOTATIONS
Quotations supplied by Sunyo smartech are issued in strictly in accordance with the terms thereon. Quotation numbers must be quoted at all times.
PRICING
All prices quoted are firm and in accordance with the validity time and period stipulated therein.
PRICES QUOTED
Unless otherwise indicated, all prices are quoted in united states dollars (US$) or (USD)
TERMS OF SALE
All quotations are F.O.B (Free on Board) unless otherwise specified or indicated.
INSURANCE
All insurances are for the account and responsibility of the customer unless otherwise specified, detailed in writing and accepted by an official signature and document.
OWNERSHIP
The ownership of all goods shipped passes only upon full payment of all outstanding monies owing.
SHIPPING
All shipping instructions must be clearly stipulated and signed by the customer in writing.