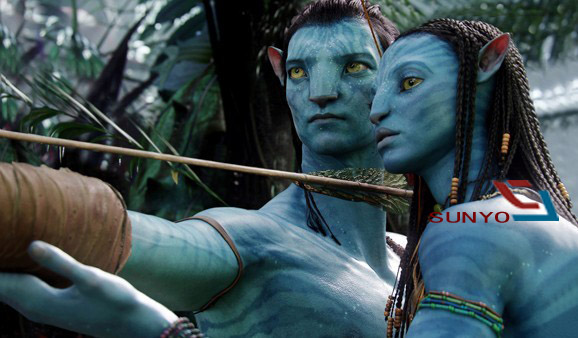 Today, normal plane pictures are unromantic. Company with the popularity of the 3D movie named Avatar, 3D lenticular products are becoming more and more popular.

3D Lenticular Printing, also named offset printing, can be carried out by direct lenticular printing or lenticular lamination. Our company adopts advanced 3D lenticular (flipping) digital images processing technology, can transfer any plane picture into 3D lenticular (fllipping) picture, the output LPI is higher than traditional printing from 100 to 150 LPI. After offset printing, the 3D picture can show perfect three-dimension effect, and can not be duplicated, copied also easy to be identified and controlled with anti-forgery function.

Our 3D lenticular products are widely used in decoration picture, light paper, poster, post cards, souvenir cards, products tags, anti-forgery trademark, packaging and ID card field. Meanwhile, our products are going to replace part of normal plane printing products gradually.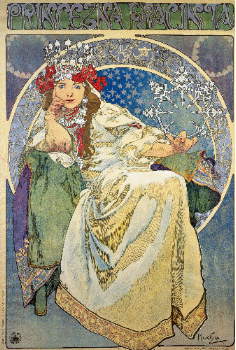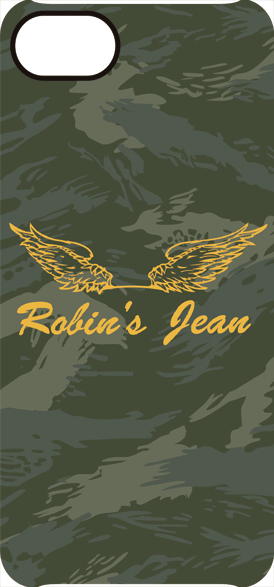 Lenticular Postal Card 3D Stickers for Iphone Case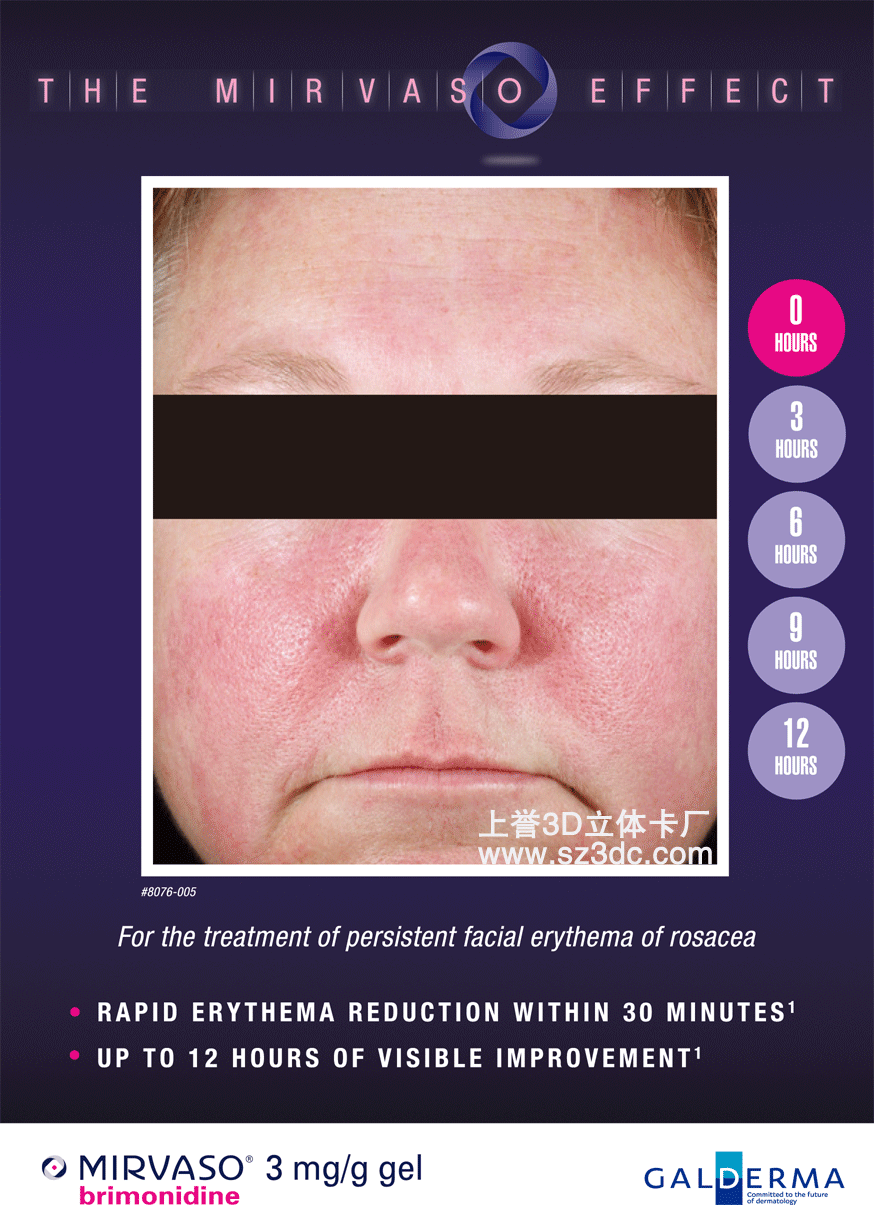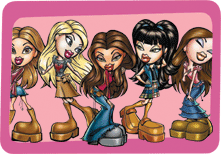 3D Lenticular Cover 3D Lenticular Gift Card