We supply full range matched materials of 3D for our league cooperators: double-sided adhesive, light paper, photo paper, printer transformation, ink, continuous inking system, light boxes accessories, lamps. You can conveniently and cheaply purchase all 3D consumptive materials for your production from us.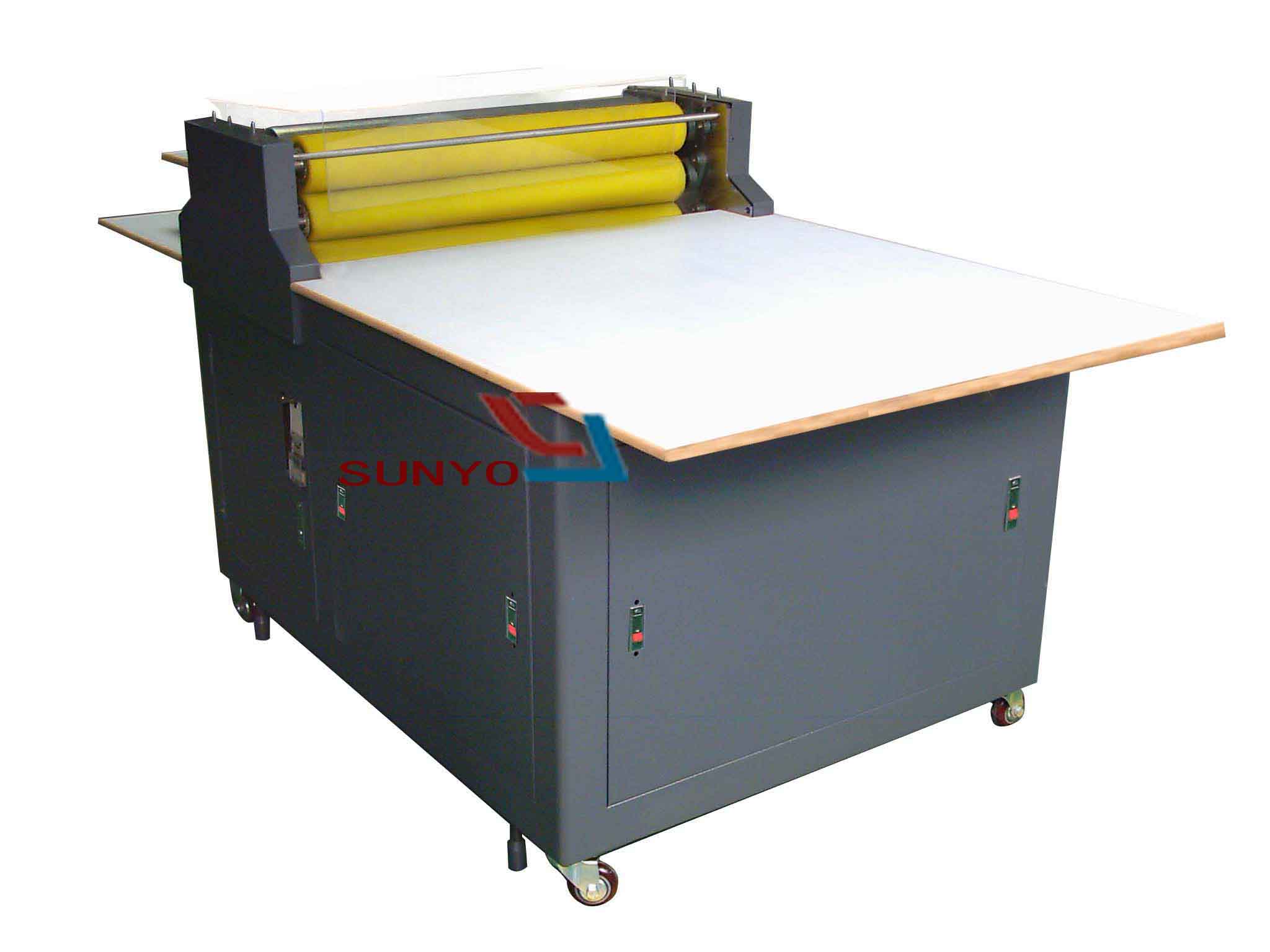 Automatic Lenticular Laminator
Auto lamination machine for lenticular. It is specially designed for laminating lenticular and paper. It is also able to be used for laminating the other materials. It improves significantly the efficiency and quality of lamination.
Specification:
Voltage: 220V
Frequency: 50 HZ
Machine Power: 460W
Dimension: 1.7m(L)*1.2m(W)*1.15m(H)
Weight: 350KG
Length of Rollers: 800mm
Working Size:750mm
Largest Thickness of Materials:10mm
Productivity: 250pcs/hr