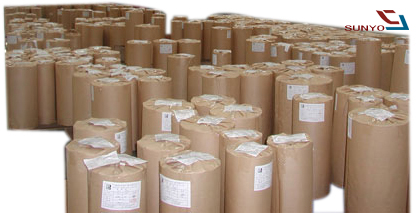 Our company develops and produces the parallax-barrier film and normal lenticular film by ourselves, with high resolutions and accurate focusing.
30-40 Lpi parallax-barrier film, PET material, 120cm wide, 100 meters long, is suitable for the production of three-dimensional advertising light boxes, decorative boxes, which are generally used in shopping malls, supermarkets, hotels, places of entertainment. The 3D effect is very strong , without dizzy appearance.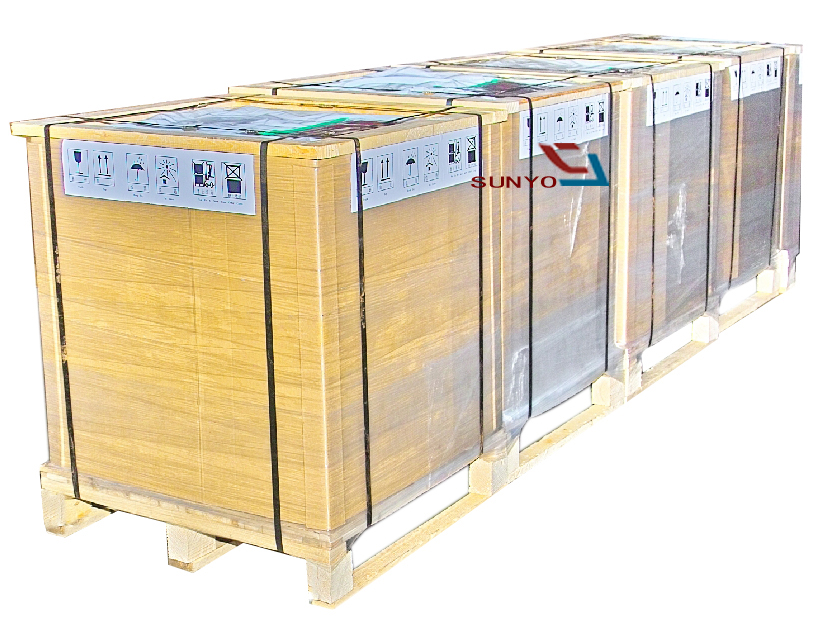 25-40 Lpi lenticular sheet
Our company has spent many years on research, development and improvement, produced the latest 3D crystal lenticular sheets successfully. Being made of the new PET/PS material, all the lenticular sheets have better transparency and more accurate focusing ability.